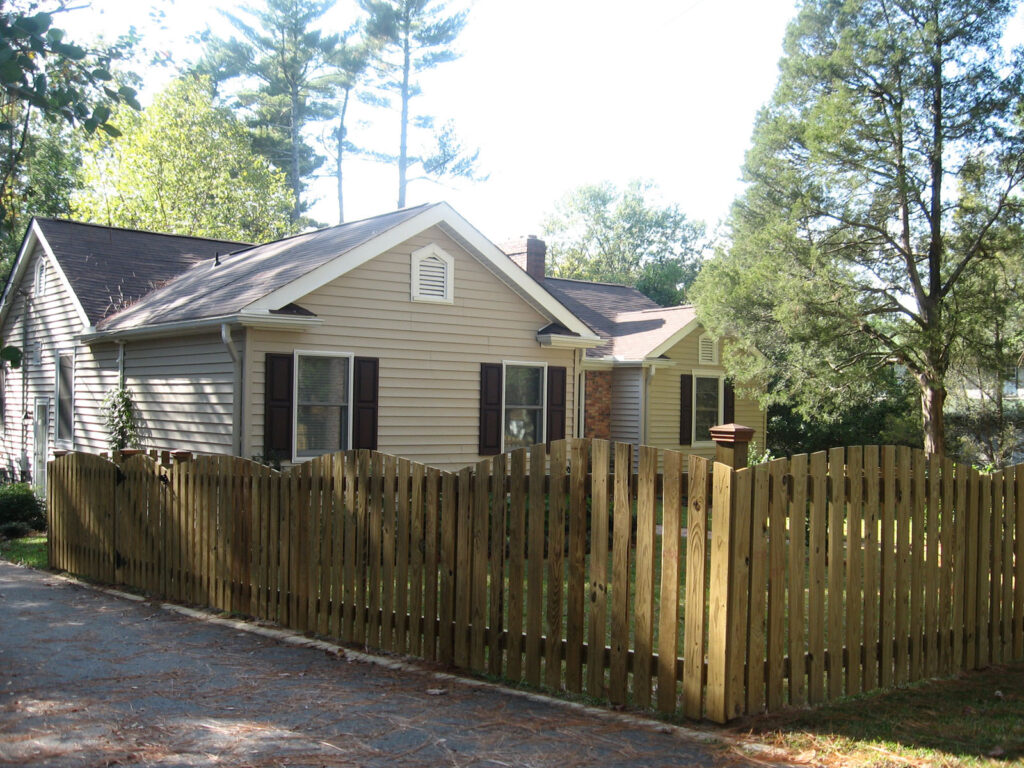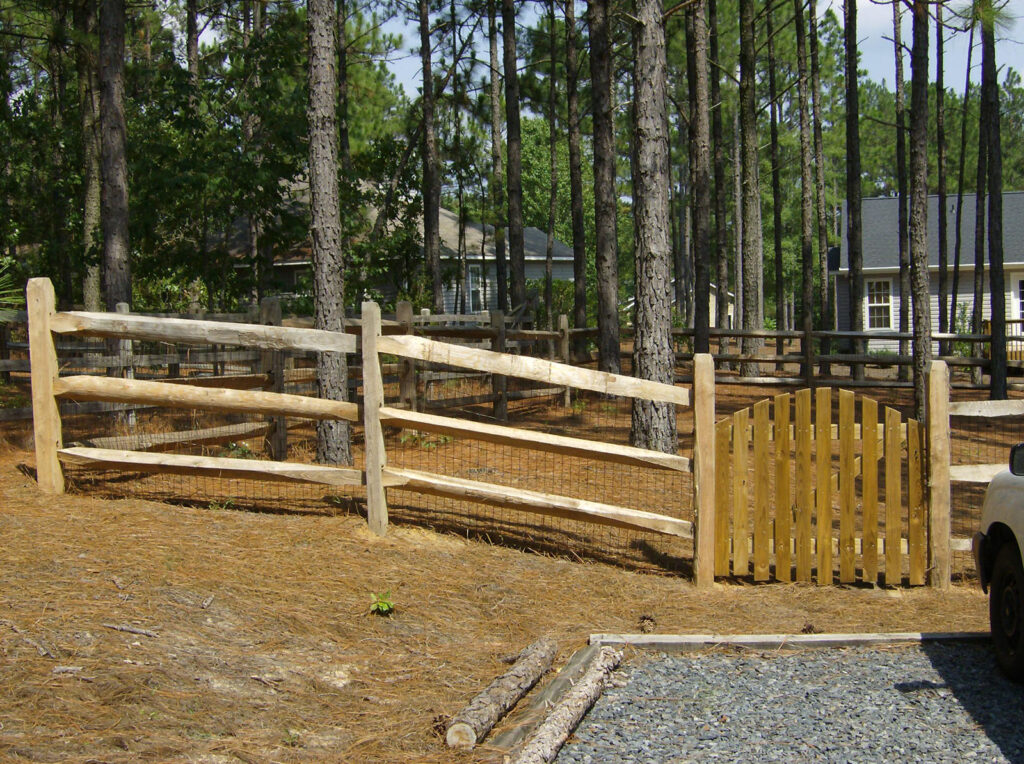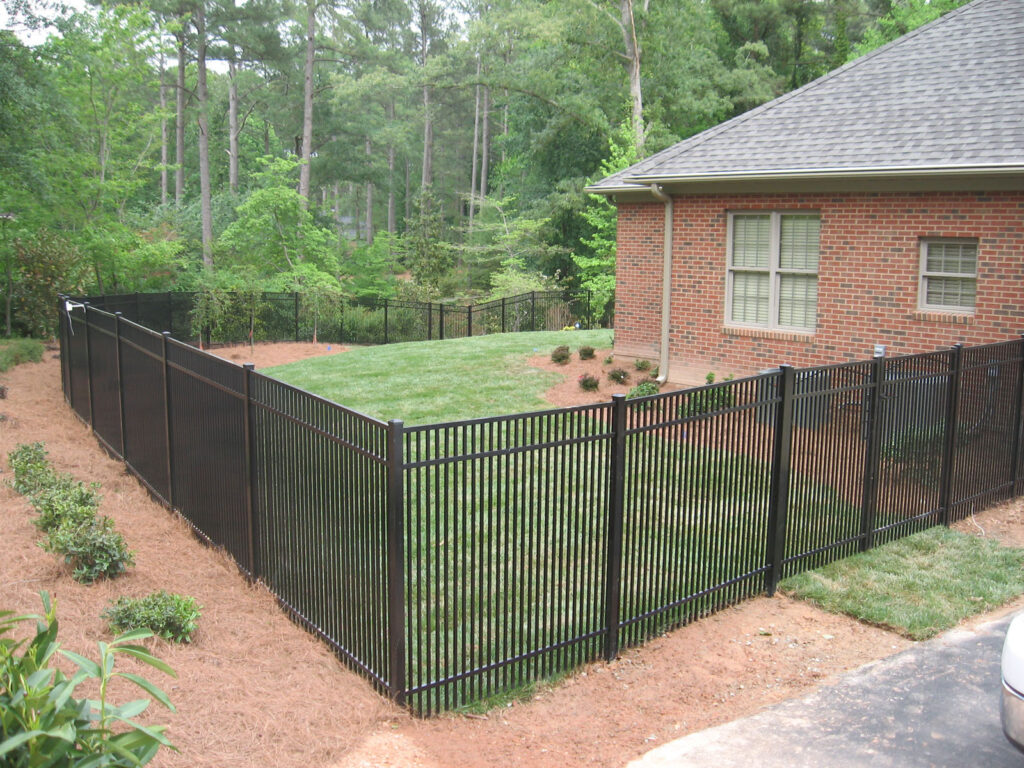 Unique Fencing Design for Your Residence
In our half-century of doing business, the majority of our residential customers have come to us by referral - existing customers telling friends and family about their exceptional experience with Hall Fence Company. Our customers are our best advocates in terms of how we can enclose and enhance yards, pools, pet areas and much more. If you'd like to talk with some of our existing customers, just let us know and we can put you in touch with them. 
Additionally, our long-standing presence in the industry has allowed us to develop solid relationships with the nation's leading suppliers. To that end, we are able to acquire materials to fit nearly any need and budget, including wood, vinyl, aluminum, steel, chain link and more.
Each of our customers has unique needs, and no two projects are ever alike. Your needs are unique, too, and we will sit down with you and fully understand your project before we make any recommendations. 
Additionally, since buying a fence is not something most people do every day, we will make sure you understand the costs and benefits of each option we present and will walk you through the installation process. We want to make sure you are fully informed and confident with your choice. 
Contact us today to discuss your enclosure needs. Click the link below or visit the "Contact & Inquiry" page. We look forward to helping you.
No two projects are ever alike, your needs are unique too.