Construction Rental Fence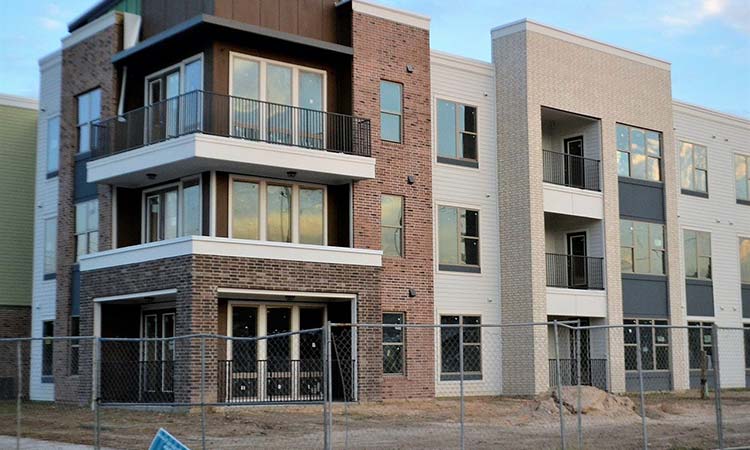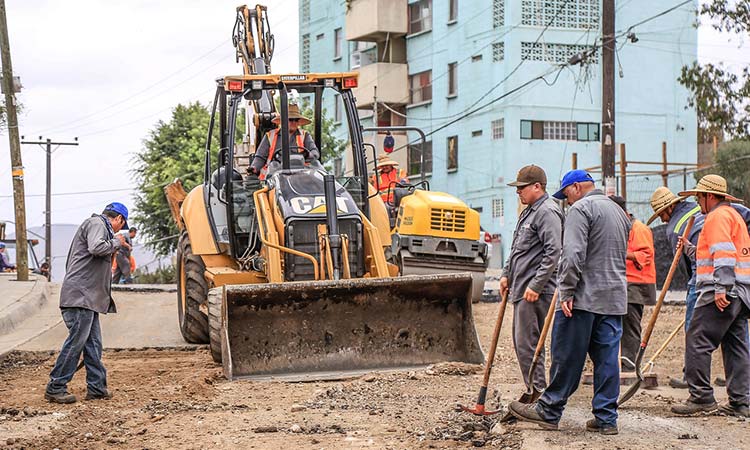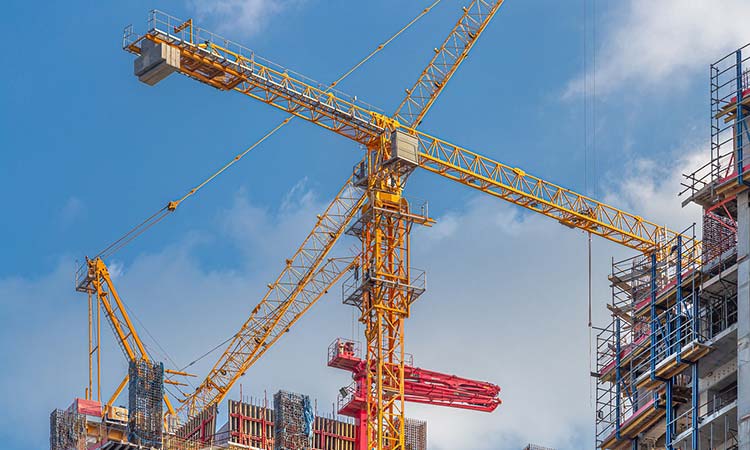 Secure Your Construction Site or Event
We know that not every fence or barrier is meant to be permanent, many construction sites and events require fencing that can be assembled and taken down in a determined time frame. Our rental fence solutions are meant for temporary purposes and provide on-demand security and containment as desired.
We have proven experience with rental fencing projects for small and large scale constructions sites and events including sporting tournaments, festivals, and crowd centered situations. We carefully assess the needs of each unique site and develop solutions that work with percise customer objectives.
Our rental fence services provide a solid, temporary answer for construction site security, crowd control, traffic channeling and distancing, boundary containment, and numerous other benefits. We have a diverse range of materials and fencing systems to choose from, including automation and access control.
Let us know your fence needs. Our rental fence offerings are certain to be the solution.  We want to help make your construction site safe and your event a success.
Contact us today to discuss your project.
A wealth of commercial clients, including all manufacturing environments.